Lush Catering has been a premier DFW caterer since 2011. Make Lush your go-to choice for exceptional, can't-wait-to-eat catering options.
From large social and corporate events to intimate gatherings and informal settings, make your next event memorable.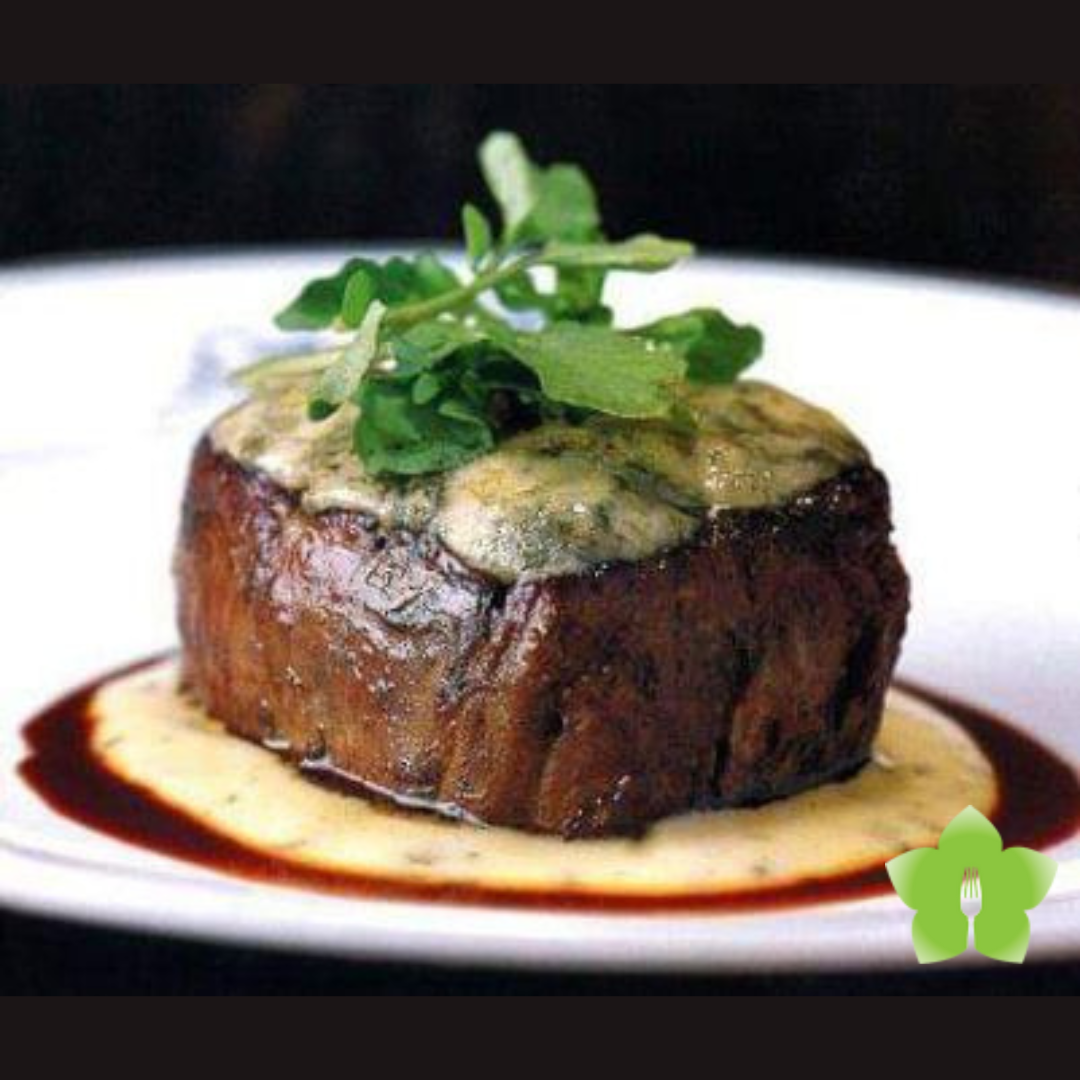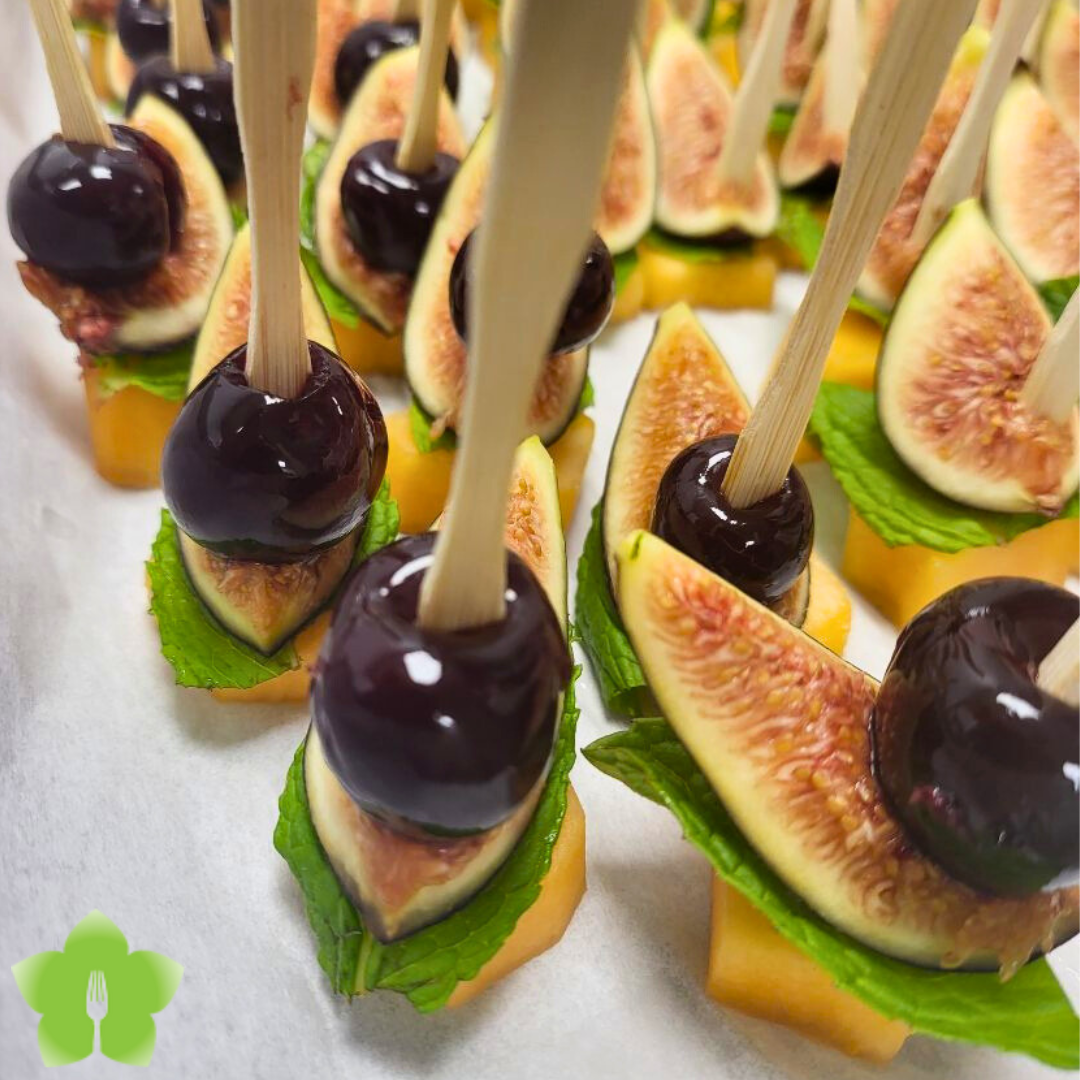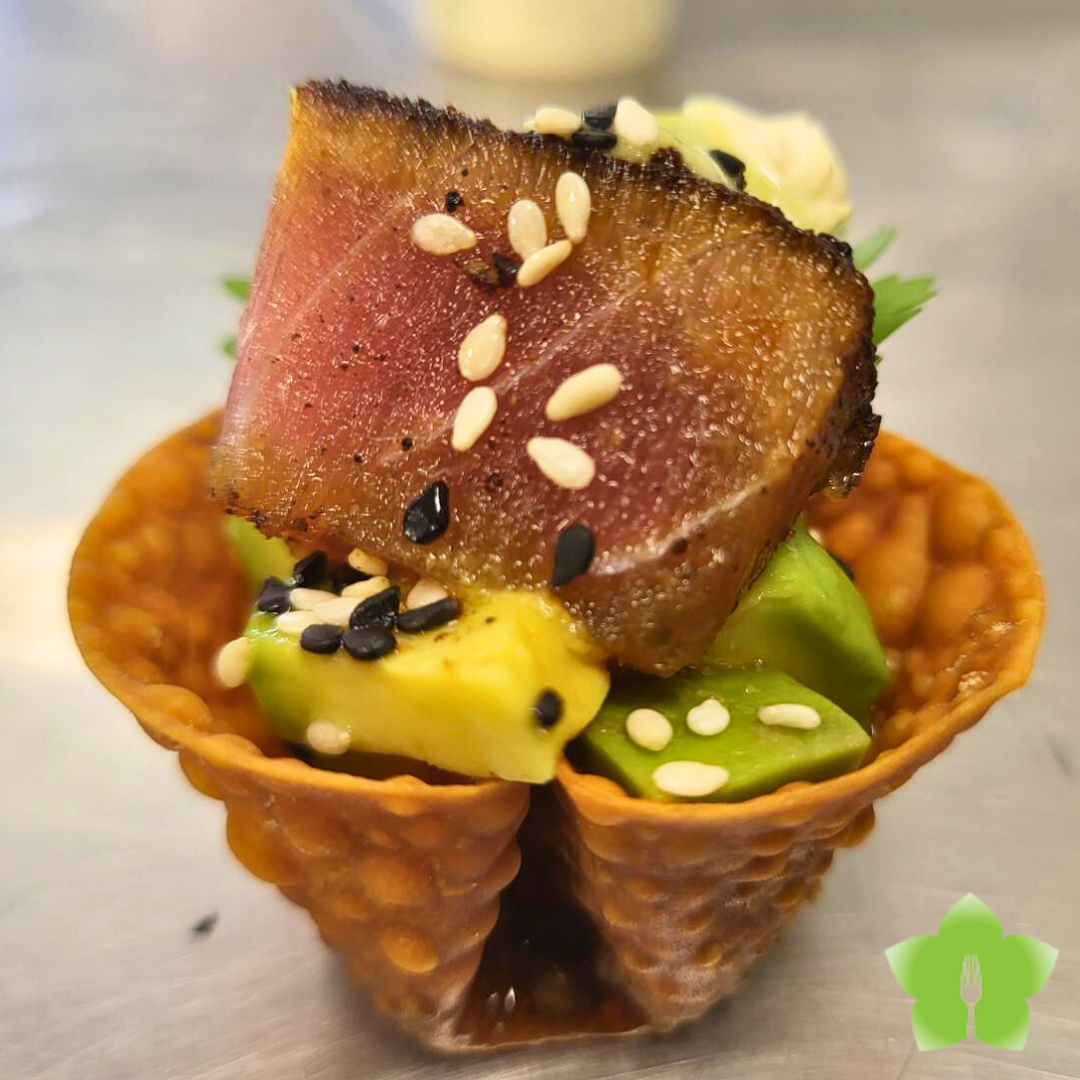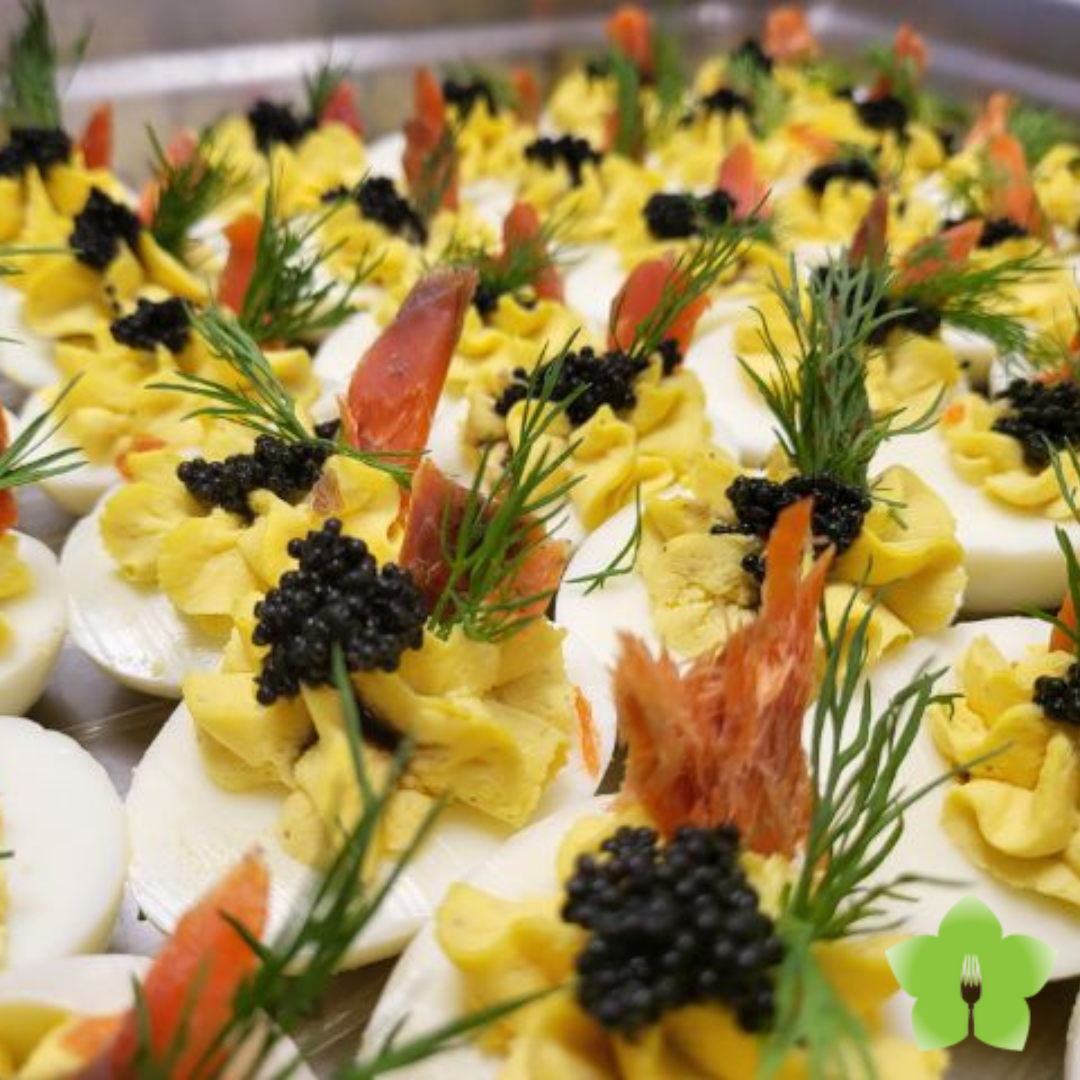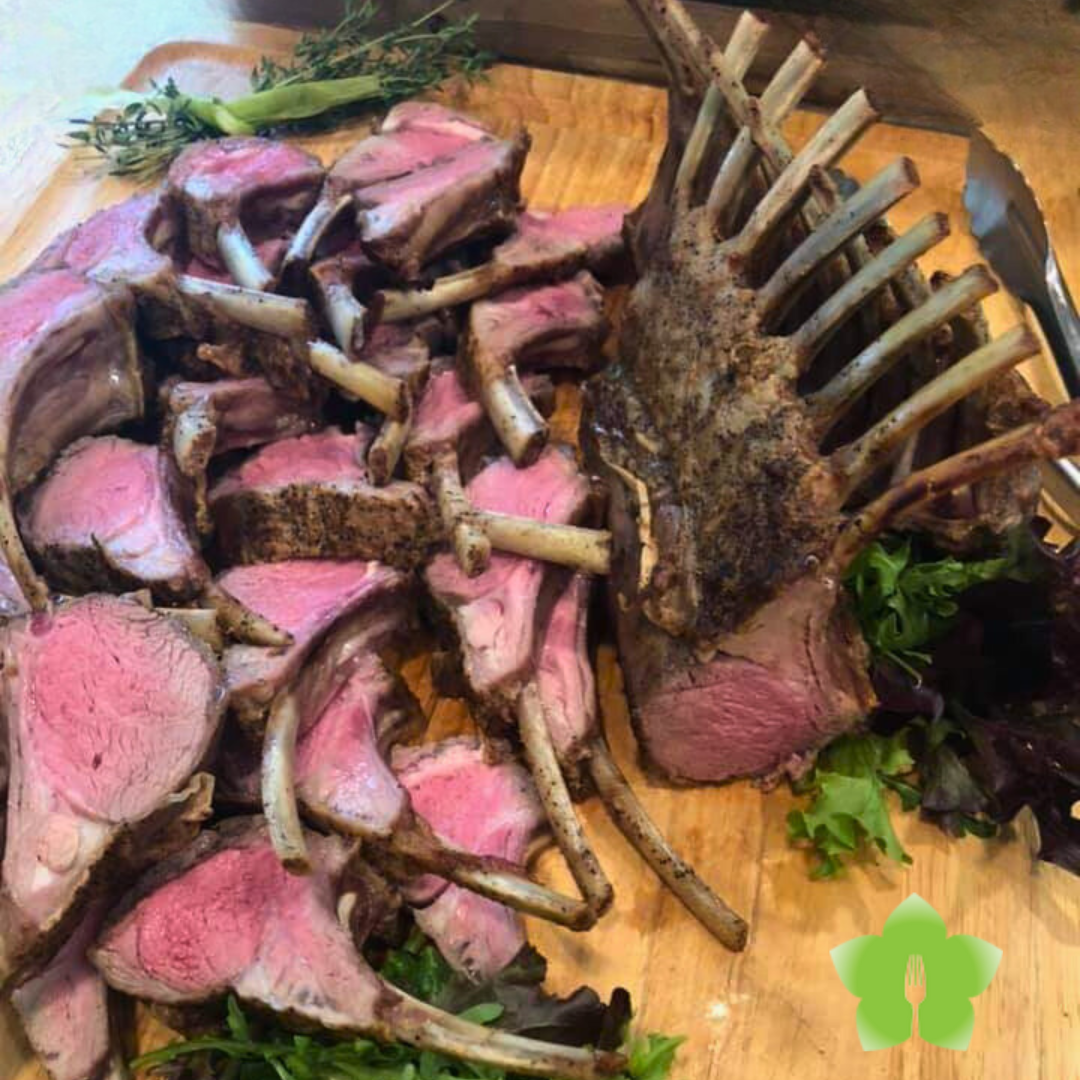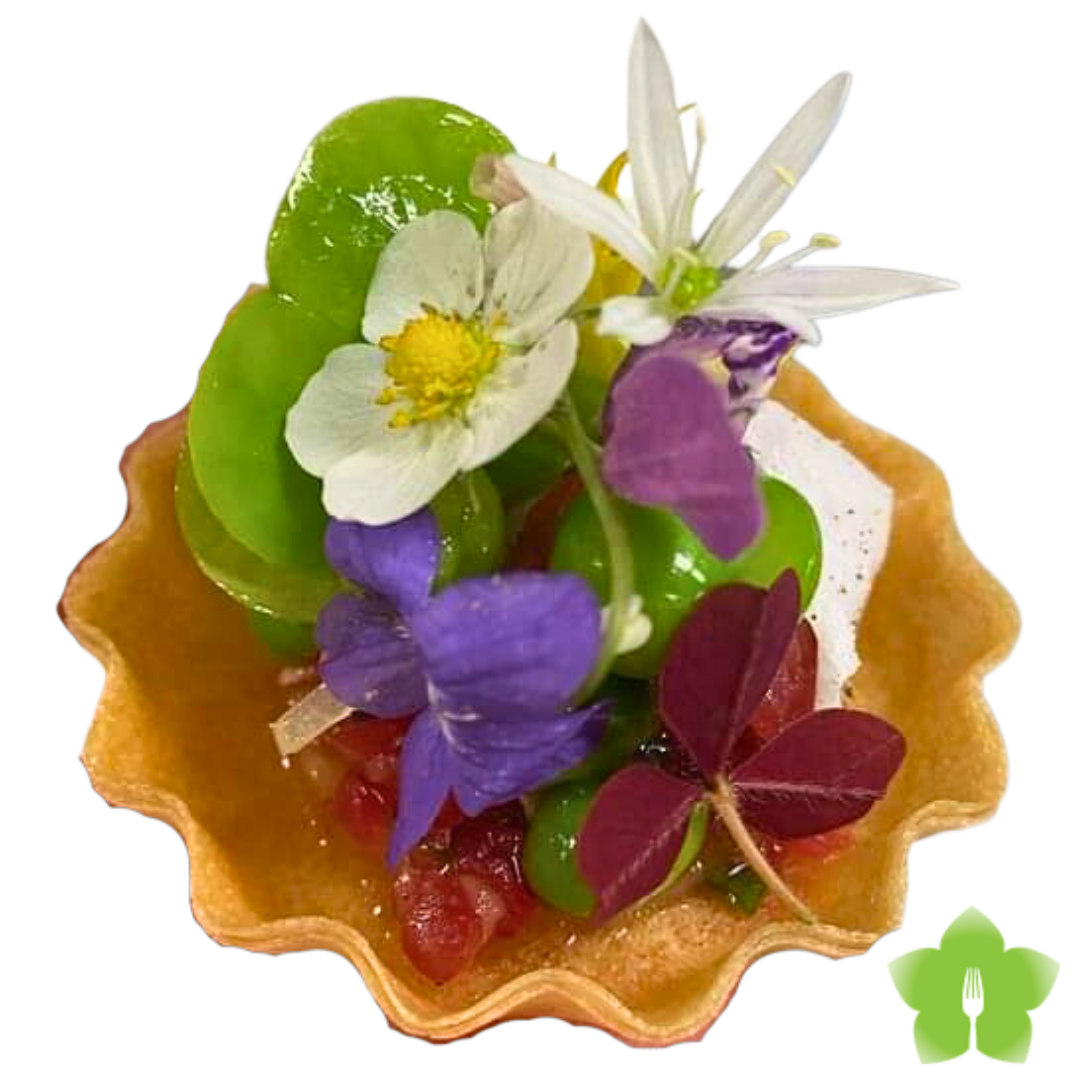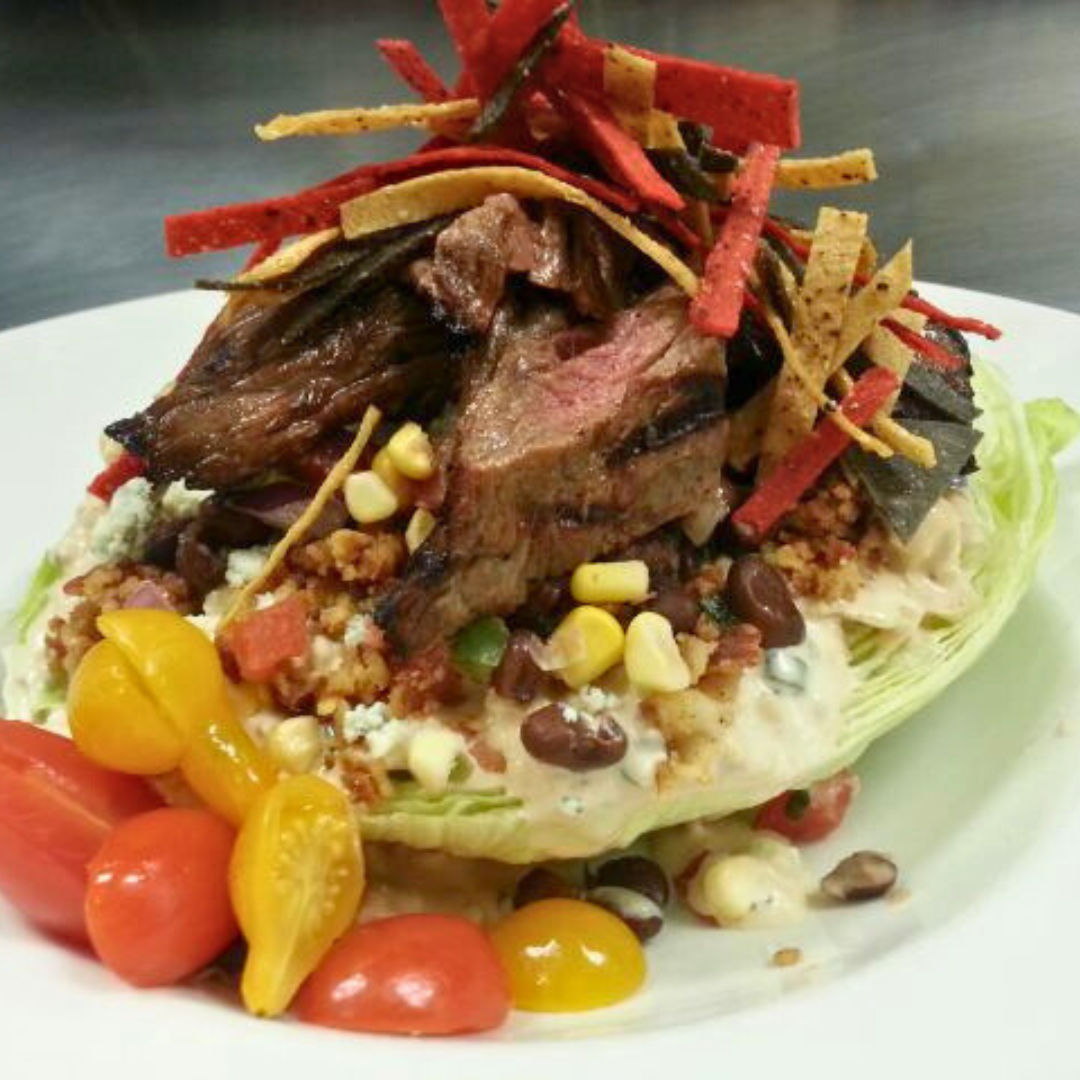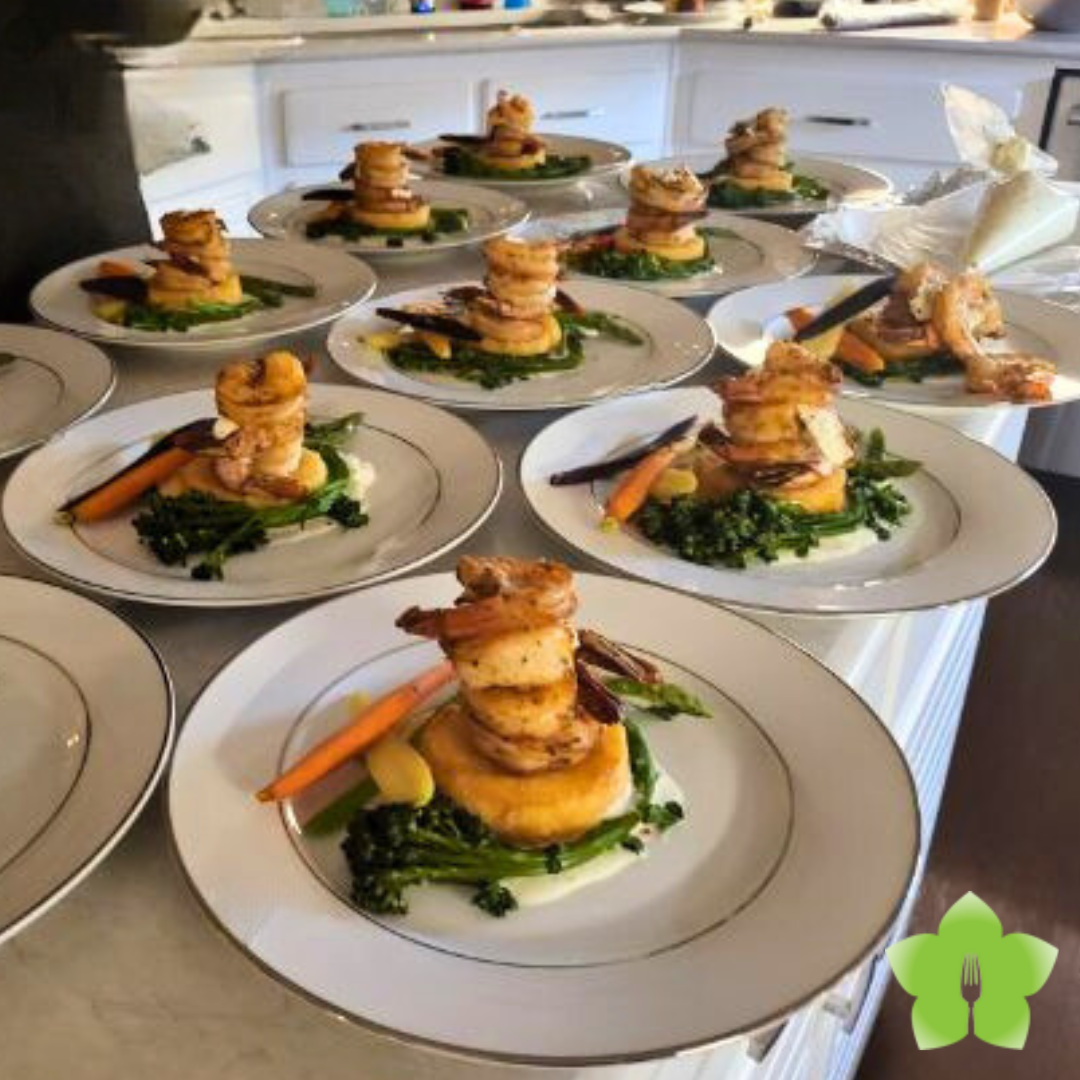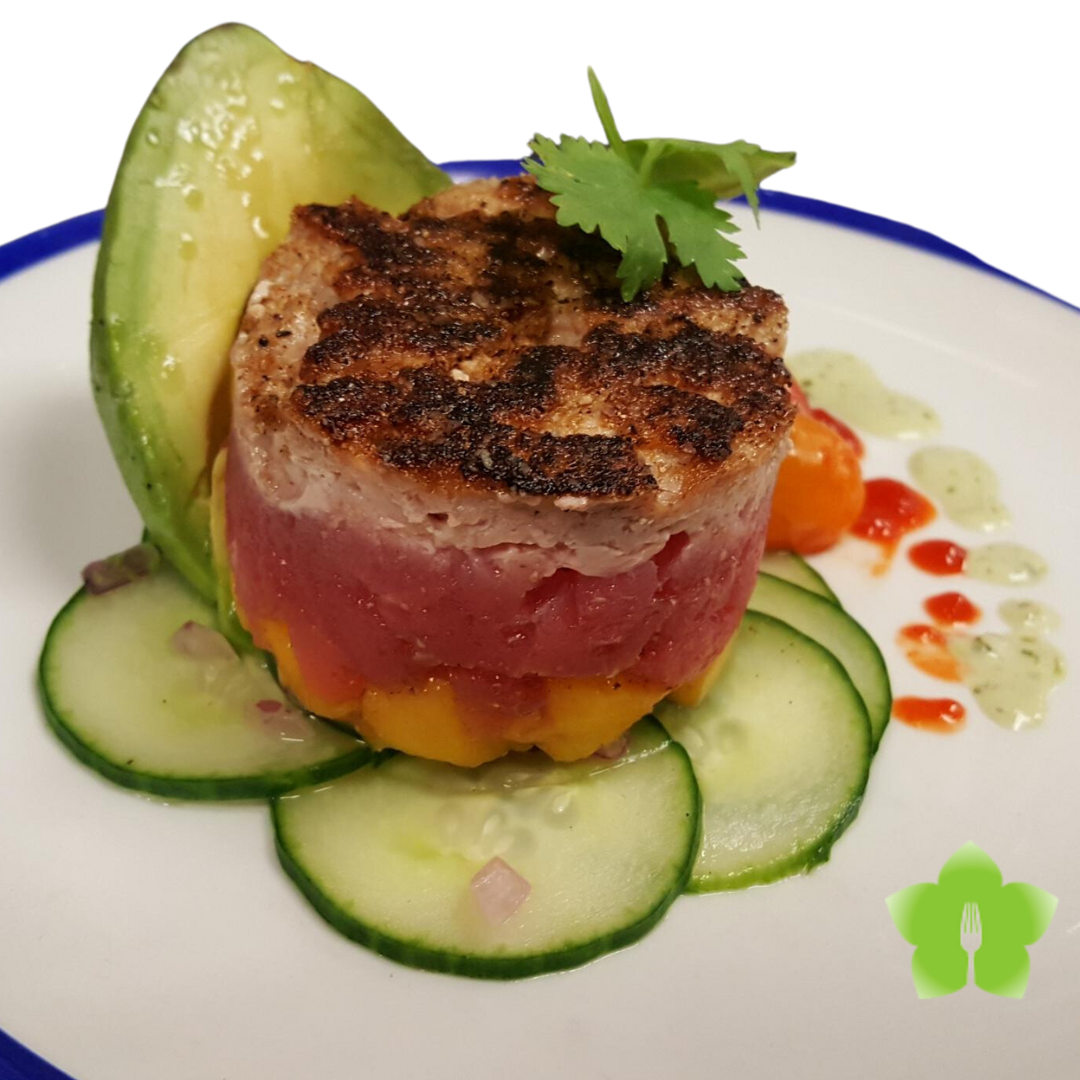 The Expertise Behind the Name
Lush Catering Co has extensive experience in all forms of catering, from corporate breakfasts & lunches, private in-home parties, to the trendiest exclusive events in Dallas. 
The talented group of culinary professionals at Lush have over fifty years of restaurant and catering experience in the most prominent and prestigious areas of Dallas. Lush is a committed caterer and partner with the Dallas Market Center, Crow Museum of Asian Art, Marianne Scruggs Garden Club,  Vinson & Elkins and the Dallas Arboretum and Botanical Garden to name a few. Life. Love. Lush.
Behind the Scenes at Lush
Lush Catering takes great pride in creating the most delicious, can't-wait-to-eat food for its clients. Lush strives to deliver and plate all catering at the peak of freshness and flavor.
Our strict procedures and food safety standards ensure every morsel will be as delectable in our commercial kitchen as it is on your plate. Life. Love. Lush.